A Fatal Glow – on sale for a limited time on BookBub!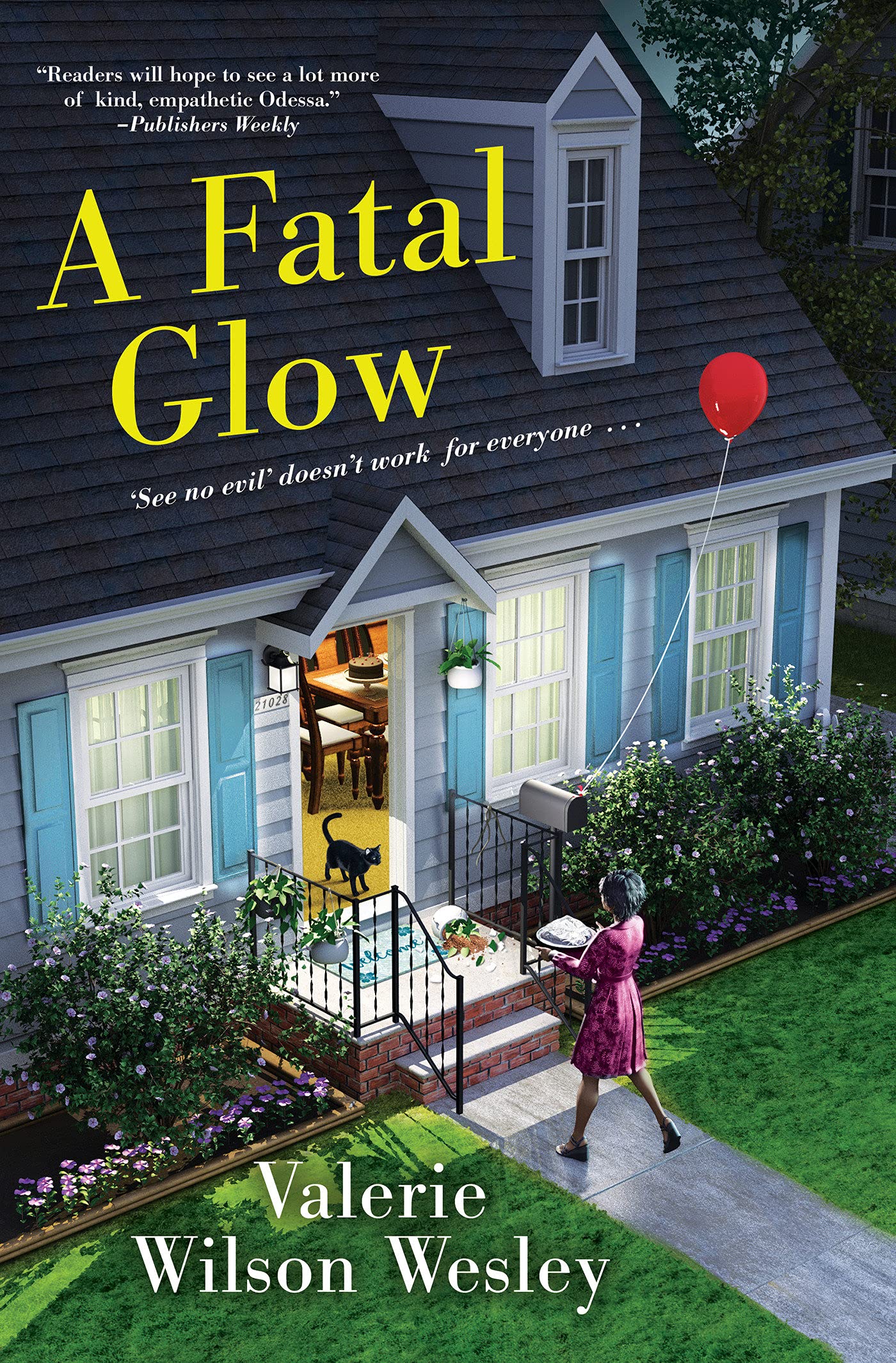 A Fatal Glow is on sale on BookBub!
Available for a limited time, grab your copy of Valerie Wilson Wesley's "A Fatal Glow" for only $1.99 at BookBub. This is a fantastic cozy #mystery #book you don't want to miss reading!
click on this link to learn more