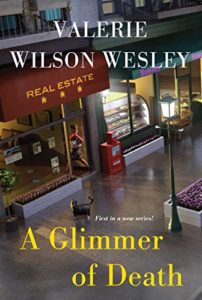 Mysteries
Latest Release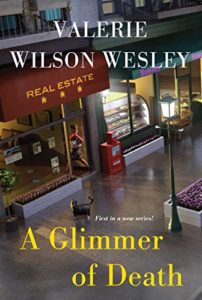 In the first of a thrilling new series, one woman's extraordinary psychic gift plunges her already-troubled present into chaos—and puts her future in someone's deadly sights...
Coming Soon!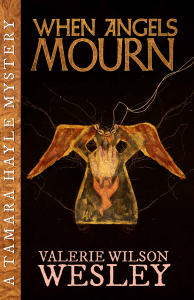 Come back here for more information on the upcoming release of Valerie Wilson Wesley's When Angels Mourn.
Mystery
P.I Tamara Hayle and her latest client, popular radio personality Mandy Magic, share the same roots -- both grew up in the hardscrabble projects on one of the meanest streets in Newark. But that's what brings her to Tamara Hayle. Mandy Magic knows that each act of vandalism and seemingly random murder brings the demons of her yesterdays closer -- and each day that passes makes her easier to kill.
Mystery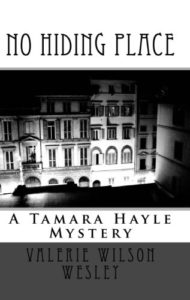 In just three Tamara Hayle mysteries, Valerie Wilson Wesley has created one of the most memorable private investigators to hit urban streets in years. As the Ft. Lauderdale Sun-Sentinel has proclaimed, "Tamara continues to emerge as a strong, decisive woman."
Mystery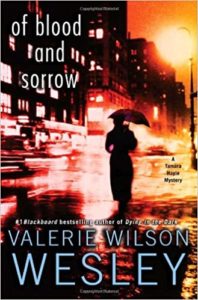 "There's a richness of language in Wesley's writing, joined by a delightful sense of humor. She makes the mean streets of Newark come alive." –The San Francisco Examiner
Mystery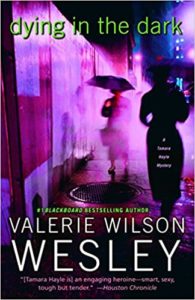 Valerie Wilson Wesley's Tamara Hayle mystery series featuring Newark, New Jersey's number one private investigator are loved for their smart, sexy protagonist who "has a way with a wisecrack that is positively lethal" (Washington Post). Now in Dying in the Dark, Hayle is entrenched in a sinister investigation that will demand her best detective work yet.
Mystery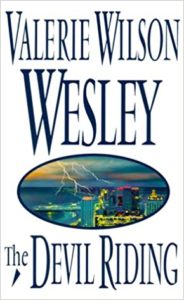 Darnella Desmond is disturbed to learn that her former roommate has been murdered by a serial killer who is stalking Atlantic City's runaway population, but when her mother hires Tamara Hayle to catch the murderer, she uncovers extremely perverse truths about the deceased's family. 22,500 first printing.
Mystery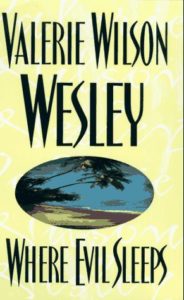 Sleuth Tamara Hayle is relaxing in Jamaica when she is befriended by Lilah Love from Newark, NJ., but an evening on the town with Lilah and her friends leads to a killing, and Tamara must find a way through her past to get on the path to the murderer. 45,000 first printing.
Mystery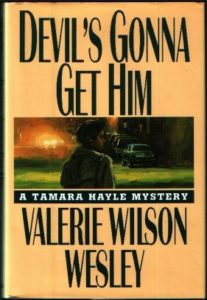 When her latest client, one of the richest, and rudest, African-American males in all of New Jersey, keels over at a fund-raiser, detective Tamara Hayle discovers that everyone in his life had good reason to see him dead. By the author of When Death Comes Stealing.
Mystery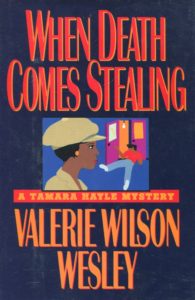 Struggling as a single mother to make ends meet on the mean streets of Newark, New Jersey, ex-cop-turned-PI Tamara Hayle races against time to find a murderer when someone begins killing her ex-husband's sons--and her own son might be next.