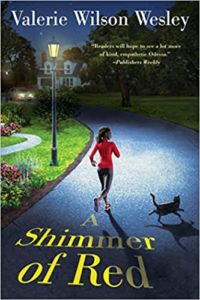 Mysteries
I love writing PI mysteries and Cozies. It's a challenge and a joy to create characters who live from book to book—and age like me. When I begin a new mystery, it's like coming home to a familiar place to spend time with people I know only too well.
Pre-Order!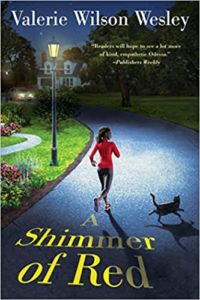 With pandemic-fearing city dwellers fleeing to the New Jersey suburbs, Risko Realty—and Odessa Jones—are having their best year ever. Finally on solid financial footing, Odessa is debt-free and looking forward to the future. But she doesn't need second sight to sense her new young co-worker, Anna Lee, is on edge--and straight-up terrified--in spite of her hot sales record and sunny, outgoing attitude. And when Anna is killed in a hit-and-run, Odessa sees immediately that it was no accident . . .
Latest Book!
Recently widowed Odessa Jones is sure the exclusive catering job she's scored from wealthy businessman Casey Osborne will propel her catering career into the big leagues. So when Dessa's pesky second sight warns her that Osborne is bad news, she ignores it. She wishes she hadn't when he drops dead at his brunch after sampling her homemade preserves. Osborne's death is declared a homicide. Dessa and the friends who helped her cook are considered suspects…
Latest Audiobook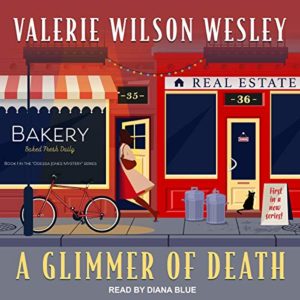 In the first of a thrilling new audiobook series, one woman's extraordinary psychic gift plunges her already-troubled present into chaos—and puts her future in someone's deadly sights...
Order Now!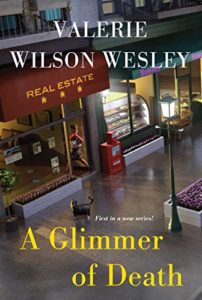 In the first of a thrilling new series, one woman's extraordinary psychic gift plunges her already-troubled present into chaos—and puts her future in someone's deadly sights...
Coming Soon!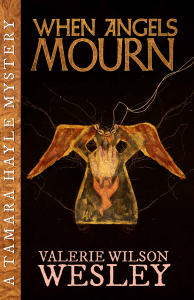 Come back here for more information on the upcoming release of Valerie Wilson Wesley's When Angels Mourn.
Mystery
P.I Tamara Hayle and her latest client, popular radio personality Mandy Magic, share the same roots -- both grew up in the hardscrabble projects on one of the meanest streets in Newark. But that's what brings her to Tamara Hayle. Mandy Magic knows that each act of vandalism and seemingly random murder brings the demons of her yesterdays closer -- and each day that passes makes her easier to kill.
Mystery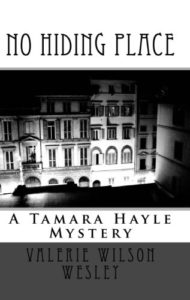 In just three Tamara Hayle mysteries, Valerie Wilson Wesley has created one of the most memorable private investigators to hit urban streets in years. As the Ft. Lauderdale Sun-Sentinel has proclaimed, "Tamara continues to emerge as a strong, decisive woman."
Mystery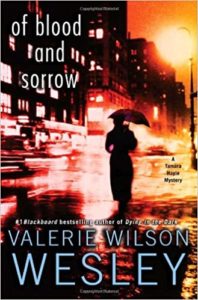 "There's a richness of language in Wesley's writing, joined by a delightful sense of humor. She makes the mean streets of Newark come alive." –The San Francisco Examiner
Mystery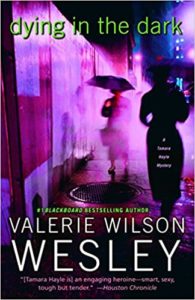 Valerie Wilson Wesley's Tamara Hayle mystery series featuring Newark, New Jersey's number one private investigator are loved for their smart, sexy protagonist who "has a way with a wisecrack that is positively lethal" (Washington Post). Now in Dying in the Dark, Hayle is entrenched in a sinister investigation that will demand her best detective work yet.
Mystery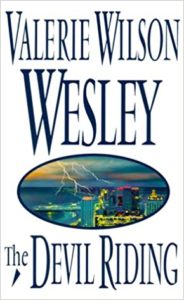 Darnella Desmond is disturbed to learn that her former roommate has been murdered by a serial killer who is stalking Atlantic City's runaway population, but when her mother hires Tamara Hayle to catch the murderer, she uncovers extremely perverse truths about the deceased's family. 22,500 first printing.