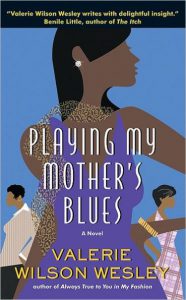 Novels
I loved writing my stand-alone novels, and readers enjoyed them. I received an award for best novel from the Black Caucus of the American Library Association for Ain't Nobody's Business If I Do, still one of my favorite books.
Novel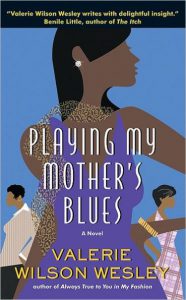 Dani Carter was seven years old—her sister, Rose, seventeen—when their beautiful, impetuous mother, Maria, walked out of their lives, abandoning her husband and family for a love affair that would end tragically mere months later. Now, after decades, Dani's own loveless marriage is faltering—propelling her into the arms of another and inspiring troubling thoughts of escape from her husband and beloved young son.
Novel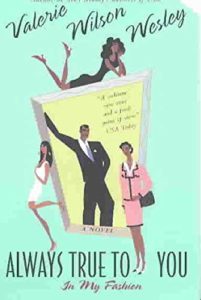 Randall is rich, handsome and charming -- the true-to-life dream lover of three smart, independent women who find themselves passionately involved with him during the same seven months.
Novel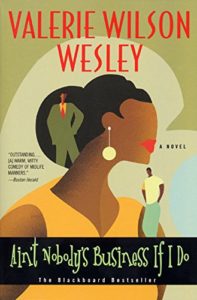 At forty, artist-turned-librarian Eva Hutchinson isn't looking for a change. But on a hot Friday the 13th in June, Hutch, her husband of ten years, picks up his suitcase and walks into the night, searching for the "joy" that he feels is missing from their marriage. Suddenly, playing by the old rules doesn't make much sense to a not-quite-young sister whose stable world has turned upside down.