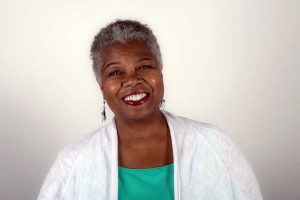 Welcome
Many readers know me as a mystery writer, but I also write novels, stories for kids and paranormal romances under the pen name Savanna Welles. If you've read my books, thank you for your support. If you haven't, try one and email me your comments, thoughts, suggestions about anything you'd like to share. Thank you for visiting my website. I continue to work on it and I hope you'll come back.  I'd love to hear from you!
Latest Release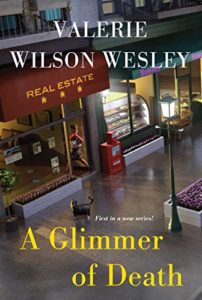 In the first of a thrilling new series, one woman's extraordinary psychic gift plunges her already-troubled present into chaos—and puts her future in someone's deadly sights...
subscribe to my newsletter for the latest
Paranormal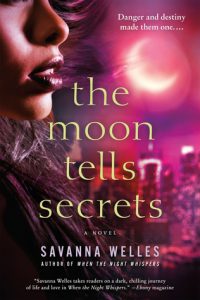 "Don't trust nobody. Not family. Not friend. Don't let it get him like it got my son, not until he is ready to meet it. And remember that blood must pay for blood. A debt must be paid. Your boy can never forget. That is his destiny."
Coming Soon!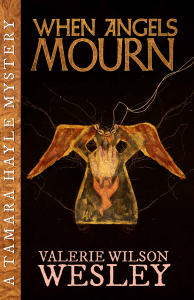 Come back here for more information on the upcoming release of Valerie Wilson Wesley's When Angels Mourn.