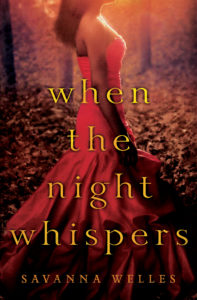 Paranormal Romances
In my paranormal romances, I tried to create worlds that didn't exist yet were totally believable. Everything had to make sense. My hardest task was creating a demon-lover—utterly charming, utterly evil. I wrote these two books under a pen-name, Savanna Welles, and burned a lot of sage after finishing them.
Paranormal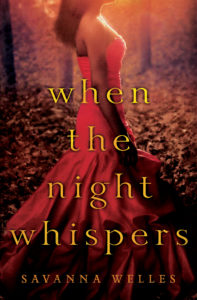 A riveting, modern-day gothic tale about a woman who succumbs and then must save herself from a dark lover...
Paranormal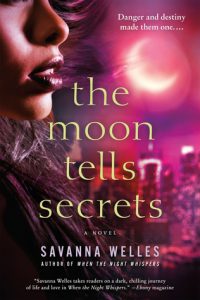 "Don't trust nobody. Not family. Not friend. Don't let it get him like it got my son, not until he is ready to meet it. And remember that blood must pay for blood. A debt must be paid. Your boy can never forget. That is his destiny."