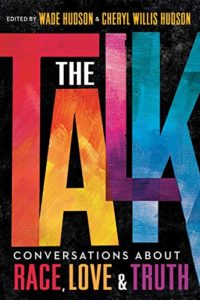 Children's Books
Writing books for kids takes me back to those delightful days when my daughters were young. The stories in the Willimena Rules! series are based mostly upon the adventures they had as children. Except when Willie loses the class pet, which happened to me on my first teaching job.
Children's Books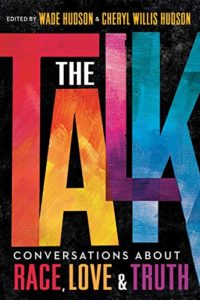 Thirty diverse, award-winning authors and illustrators invite you into their homes to witness the conversations they have with their children about race in America today in this powerful call-to-action that invites all families to be anti-racists and advocates for change.
Children's Books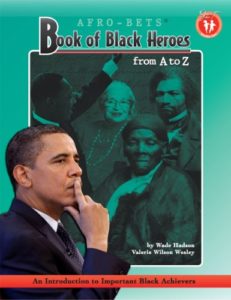 From science to politics, civil rights to entertainment, historic times to present day, men and women across the African diaspora have made important contributions to our world. Book of Black Heroes from A to Z shares with young readers the stories 54 pioneers whose courage, strength and lasting accomplishments have earned them the title "hero".
Children's Books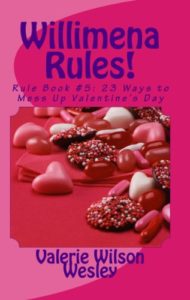 Willimena worries that she won't get any valentines on Valentine's Day. She decides to make sure that won't happen. Leave it to Willie to find 23 ways to make a mess of the most fun holiday. In typical Willimena style, she manages to make everything hearts and flowers in the end!
Children's Books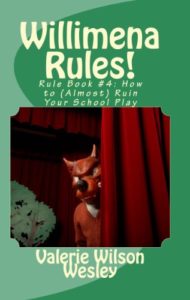 What's Willimena to do when her older sister chooses another girl for the school play, The Tale of the Proud Fair Princess? Willimena's is to play a tree, something she's not happy about. But, as always, Willimena makes the most of her predicament and learns an important lesson.
Children's Books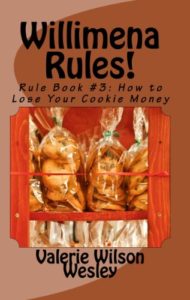 Willimena finds trouble again when she sells more cookies than any other Girl Scout in her troop. Tina, Willie's older sister, taught Willie to smile and act like she's in a television commercial when she knocks on a door to sell cookies. Tina's advice worked and Willie sold almost $100.00 worth of cookies. When she discovers two neighbor children who don't have money for food, Willie "borrows" cookie money to buy food for them at the school cafeteria. The cookie money is due and now Willie must figure out how to replace what she borrowed. Willie learns that doing something wrong, even if it is for a good cause, is to be avoided.
Children's Books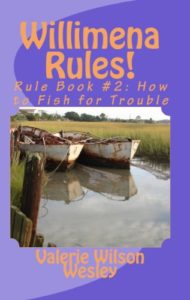 Spring break is coming and 8 year old Willimena is excited that she'll get time off from school. Teddy, her favorite cousin, is coming to visit. Her dad has promised that Tina, Willie's older sister, Teddy and Willie will fly kites, go fishing, and maybe even hiking. Willie's excitement turns sour when Tina and Teddy become inseparable, excluding Willie. To make matters worse, her dad seems to prefer Teddy as well! Willie learns through a mishap that her family, are her real friends.
Children's Books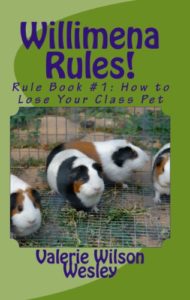 Willimena Thomas tries to get her teacher Mrs. Sweetly to like her. Mrs. Sweetly has a reputation for being strict with children. Willie thinks that if she volunteers for everything, Mrs. Sweetly will really like her. So Willie volunteers to take care of Lester, the guinea pig, the third grade class pet, and the consequences are disastrous. Willie learns from the experience and Mrs. Sweetly reveals a side of herself that Willie never imagined.
Children's Books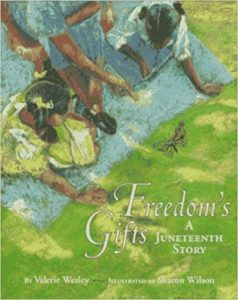 With the help of their elderly Aunt Marshall, June and her cousin Lillie celebrate Juneteenth, the day Texas slaves found out they had been freed, two years after the Emancipation Proclamation.
Children's Books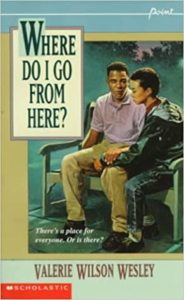 Struggling against prejudice and financial disadvantages at Endicott Academy, Nia, an African-American teenager, finds a friend and mentor in Marcus, whose disappearance leaves Nia confused and determined to find him. Reprint.